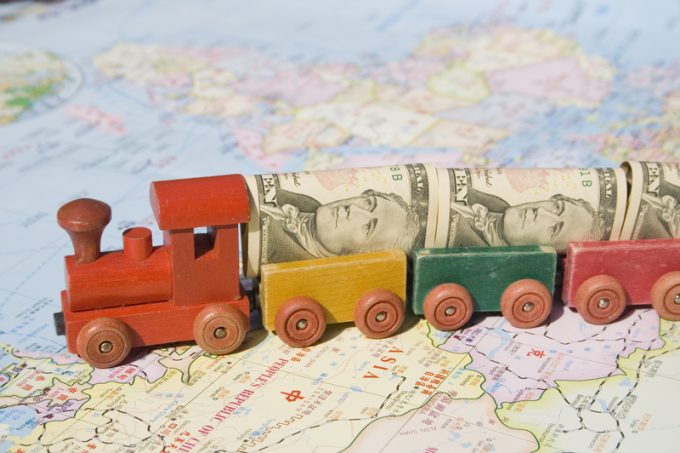 Relief could be in the pipeline for transpacific shippers – although not anytime soon. An old plan to build a rail line between China and the US (yes, really), has been revitalised. However, it will require buy-in from China, Russia, Canada and the US, a feat that may not currently be politically possible. According to Railfreight, the 13,000km rail line would partially be underwater, to cover the Bering Strait, becoming the longest underwater tunnel in the world, at more than 103km. The longest currently is the Channel Tunnel between the UK and France, just 50km.
The China-US rail network would provide capacity for some 100m tonnes of freight – or 8% of the total carried each year between Europe, Russia, Japan, South Korea, Canada and the US.
However, readers of RailFreight have little confidence – 55% saying it will never happen.