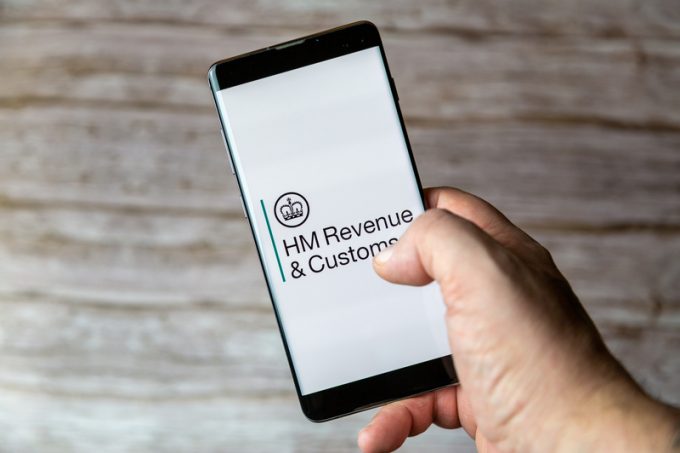 The UK's HMRC will continue running its customs system beyond the 30 September deadline, amid difficulties migrating traders to the new platform.
Customs Handling Import and Export Freight (CHIEF) was expected to be switched off for imports at the end of the month, as the new Customs Declaration Service (CDS) came into effect, with CHIEF continuing for exports until next year.
But today the government revenue service confirmed CHIEF would remain operational for those unable to switch to CDS.
It noted: "If you have been unable to migrate to the Customs Declaration Service to make import declarations, you will need to ask permission to temporarily use CHIEF from 1 October."
UK customs manager for Flexport Jamie Houlihan told The Loadstar the move was a "last-ditch" attempt to allow businesses more time.
The British International Freight Association (BIFA) and Agency Sector Management (ASM) welcomed the "slight easement" in the CDS implementation timetable – although it noted that those who had not attempted to switch would not be able to take advantage of the concession.
Chair of ASM Peter MacSwiney said: "We felt that the state of readiness across all parties in the supply chain was not sufficiently advanced to ensure a smooth transition. Taking this approach until there is confidence that the new system is fully developed, stable and tested, is pragmatic and shows HMRC has been listening to the lobbying."
In June, The Loadstar reported that as many as 220,000 businesses may have had yet to register with CDS. It seems much of the slow take-up was not down to trader intransigence, but difficulties in the registration process, with one customs consultant telling The Loadstar one client had been struggling "for months" with the process.
"We have been on multiple calls with advisors at HMRC over registering this particular client, and they just don't know what the issue is," said the consultant. "It was apparent a long time ago that this particular customer would not be migrated in time for the deadline, and I expected the announcement that CHIEF would be kept operating, as to do otherwise would cause chaos."
Question marks have surrounded the timetable since it was announced, with director general of BIFA Robert Keen expressing concerns back in 2019. He said he was pleased with the government's decision today, noting that the "discretionary extension" allowed a grace period to finalise transitions and complete system developments.
"But the important thing to remember is that this discretionary period is short and designed to facilitate those traders who are close to, but have not fully migrated to CDS," he added.
"Anyone with their head in the sand over transition from CHIEF to CDS really needs to act fast. Those who continue using CHIEF without seeking authorisation will face consequences, including the possible removal of the ability to access CHIEF."
However, the temporary solution may have to remain in place a while longer. Another customs manager told The Loadstar: "Many clients are struggling with signing up and some are still yet to sign up. It is hard to say how long this will take and how long it would take to get used to the system."