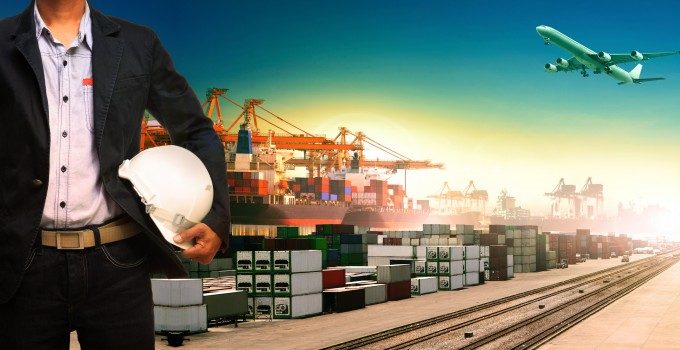 Perhaps unsurprisingly, those opposing the scheme to re-launch the UK's Manston Airport in Kent as a cargo hub are planning a legal battle to stop it.
The government, against the recommendations of its own examining authority (EA), this month granted a development consent order to allow the development of a cargo hub at the disused airfield.
However, the examining authority said the airport was not needed, would harm the local economy and impact the country's climate change obligations.
Opponents of the scheme have launched a crowdfunding scheme on CrowdJustice, to raise £50,000 to fund a judicial review of the legality of the government's decision.
If successful, the go-ahead could be quashed. The appeal totalled more than £40,000 in just three days.
The organisers of the fund stated: "The EA noted that, due to demand being met elsewhere, a new cargo airport is not needed, either locally or nationally.
"The EA said: 'the levels of freight that the proposed development could expect to handle are modest and could be catered for at existing airports', and that the would-be airport developer had 'failed to demonstrate sufficient need for the proposed development'.
It added: "The cargo-first development at Manston will handle the noisiest and most polluting type of aircraft, planes not even allowed at Heathrow. These are also the most expensive way of moving freight."
Manston closed in 2014, having failed under three different owners and with losses of some £100m.
The judicial review will be represented by the legal team that fought the third runway at Heathrow.