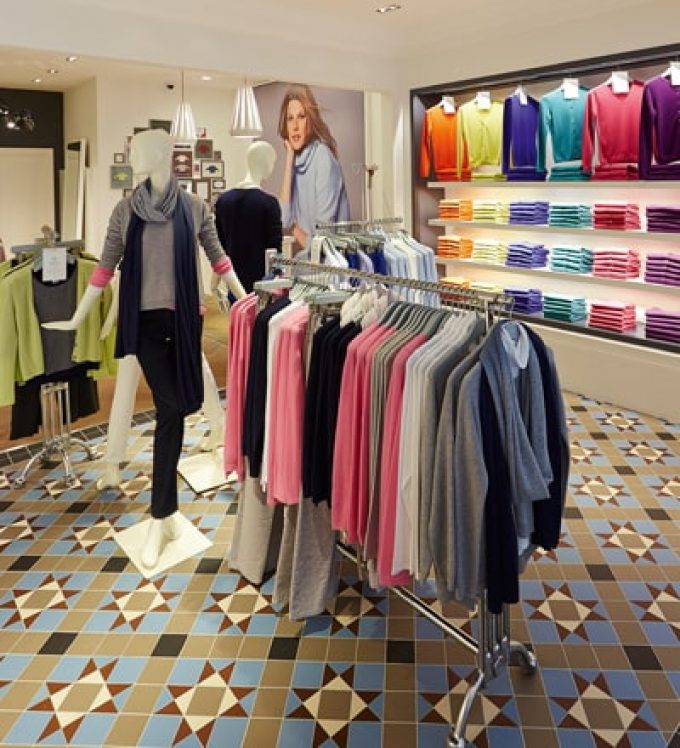 It won't be the last company to try to get around de minimis customs duties – but the fine imposed by the US Attorney's Office, of more than $908,000 on UK knitwear company Pure Collection could deter others.
Pure Collection was accused of structuring its shipments so that the value of items it sent to customers in the US stayed under the then $200 threshold – it increased to $800 in March 2016. Breaking down orders into smaller chunks to avoid duty is illegal. Shipments under the de minimis threshold may be sent directly to customers, while larger orders go to a post office, where customers must pay the duty before collection.
An internal document at the UK company showed employees how to split shipments to ensure they were under the threshold. Its US sales more than doubled between 2010 and 2016. Interestingly, a former Pure Collection employee tried to alert the UK authorities, but having failed to pique their interest, he took his complaint directly to the US. As a whistleblower, he will receive 18% of the settlement, part of which must be paid by the company's chief executive.