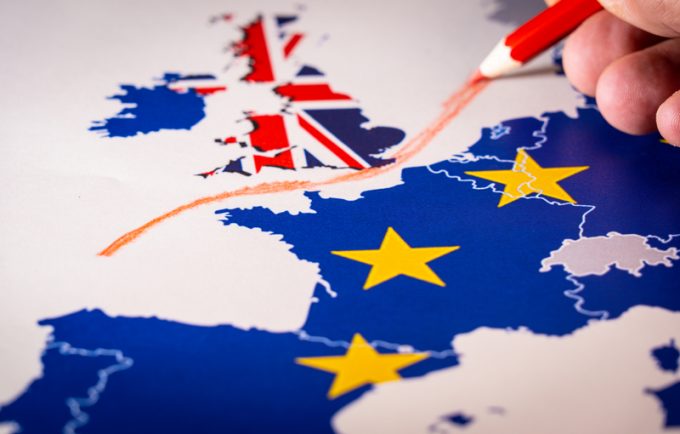 The UK HMRC's online Customs Academy is urging the government to widen its financial backing for the agent training scheme to individuals, and to extend the funding beyond its current expiry date of January 2021.
Marco Forgione, director general of the Institute of Export – one of the organisations behind the government-founded academy – said the time was ripe for individuals who have been furloughed or made redundant to apply for Customs agent training.
However, the £34m of government funds available can only be accessed by companies, not individuals.
"A career in Customs will be central to UK trade – it's in the national interest," he said. "We are seeing a rise in the number of people training, but we need to keep pressing that message.
"The change to allow individuals to apply [for funds to train] would turbo-charge the scheme, and it's a great career."
Mr Forgione said he had urged the government to make the change, but said it had yet to respond.
The grant period is set to expire at the end of January, but with an insufficient take-up of numbers so far, it may have to be extended.
The government has calculated that it needs 50,000 extra Customs agents post-Brexit, but it appears nowhere near enough people have signed up yet. Mr Forgione declined to say how many people had enrolled at the UK Customs Academy, but he did admit "there is a long way to go".
However, he remains optimistic that the target can be met.
"It's do-able in the current time frame. But the government should be prepared to review how much money is available."
According to PwC, which administers the funding, only £7.5m remains, and Mr Forgione added: "It is very unlikely that this is a sufficient amount of money to achieve what we need."
While he agreed that technology could help with ensuring smooth Customs clearance, trained agents were also critical.
"The trading environment needs knowledge and expertise. Some work can be done through artificial intelligence  and automation – there is a technical solution. But it still requires knowledge and expertise, because of the possible liability involved.
"Exporters retain liability in the changed trade environment, which could lead to fines, delays or even imprisonment if there are mistakes. There is a lot that technology can do, but there is still a need for Customs agents."
He also acknowledged "it is unlikely" the technology could be rolled out in the next six months.
Mr Forgione also said he too had heard nothing about plans for a new Customs academy, 'announced' by Cabinet Office minister Michael Gove last month, and had not been part of any "talks with the industry".