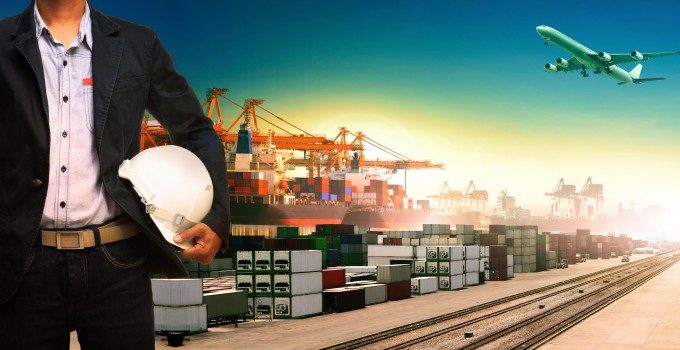 It seems incredible, really. A few hundred striking workers, fighting for 400 jobs, have all but cut the UK off from the rest of Europe – and in doing so, put hauliers' livelihoods at risk. While the striking MyFerryLink workers have allowed, since last night, regular P&O Services – a company which really has nothing to do with the situation – DFDS services between Dover and Calais remain suspended.
In the meantime, lorry drivers must park on the M20 motorway in Kent – which today has implemented an unprecedented closure over much of the road for Operation Stack. The coastguard has had to deliver water to overheated drivers, some of whom have been there for at least 24 hours – one with a shipment of wet fish. Some freight companies, the council, volunteers and Tesco have been providing food, while toilet facilities have been set up. But it's not just the lorry drivers, all roads in Kent are reportedly congested as other drivers must avoid the M20.
So where has the UK government been? A cynic might wonder whether French authorities, so irritated by the UK's failure to respond to the migrant situation in Calais, are holding back on finding a solution – except that Calais is mightily congested too. The whole thing is a mess. And it is the haulage industry suffering. One TNT driver told The Guardian it had taken him 41 hours to get from Northampton to Paris. The UK's Road Haulage Association has called for the army to be brought in to break the strike.