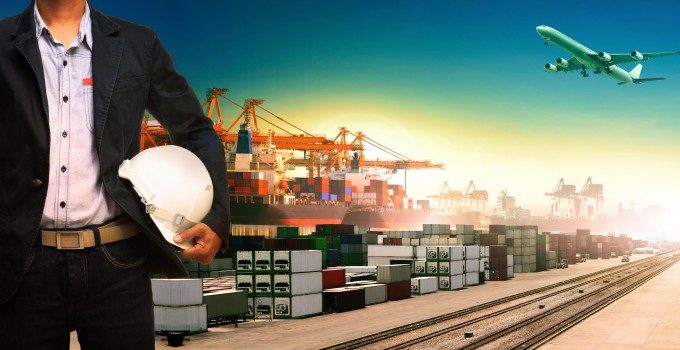 UPS flight 1354, en route from its hub at Louisville, Kentucky has crashed outside the perimeter fence on approach to Birmingham-Shuttlesworth airport, Alabama. As  the aircraft attempted to land at around 6am, the A300 freighter crashed into a field owned by the airport just short of runway 18.
Two crew members died in the explosion that followed the crash. US media reported that the aircraft was on fire for some time after the crash. Reports say neighbours heard a large boom followed by several explosions, and that debris could be covering a half a mile radius. The aircraft is now in several sections.
UPS issued a statement saying: "At this time, we are still determining the details of the incident. We will release more information as it becomes available. As we work through this difficult situation, we ask for your patience, and that you keep those involved in your thoughts and prayers."
As the incident happened outside the perimeter fence, the airport is operating normally.
The express operator's last incident was in 2010, when a B747-400F crashed in Dubai, killing two crew members.