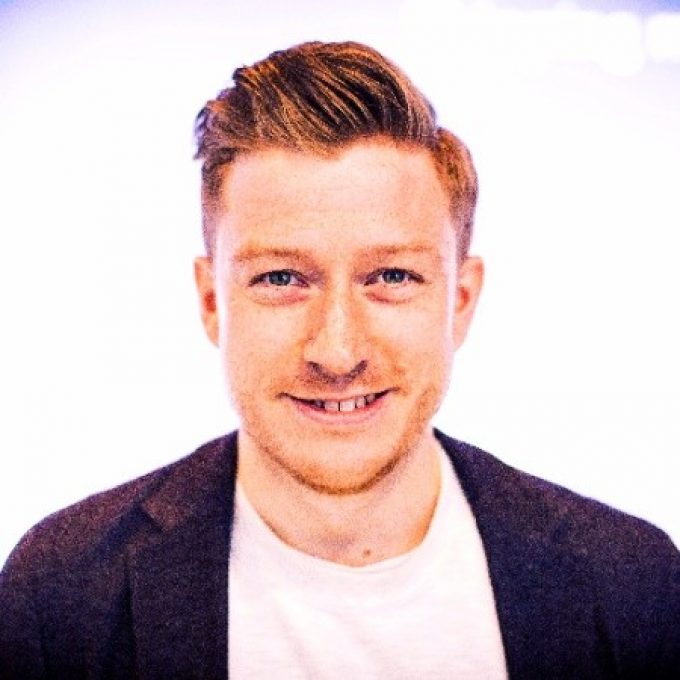 In one of the more heart-warming freight stories, Twill's chief executive, Troels Randbøll Støvring, has decided to give up the thrills and spills of the business world to take on the cries and the highs of twin babies, as he becomes a stay-at-home dad.
In a blog, he wrote that his decision had been a very simple one.
"Leaving Twill is based on the same considerations that all of you go through in life: how to balance a fun, purposeful, and challenging job with being a great partner, a present parent and in general being there for friends and family.
"My very personal conclusion is that these cannot co-exist for the next phase of my life. Twill is in an awesome development and needs a CEO that can drive that with every fibre in his/her body. If done correctly, Twill can become something truly extraordinary. Becoming a dad of twins has made it clear that I cannot be that CEO, and if try to do both, I will end up failing both."
At just 33 years old, Mr Støvring has plenty of time to revisit the corporate world, and suggests his "pause" could be as short as three months.
Twill is Maersk's digital forwarding arm, and it has been looking to develop its business in the US, according to Loadstar Premium sources.
Mr Støvring added: "I am grateful and full of admiration for all the Twillers that have joined our purpose of levelling the playing field of international trade – allowing small and medium-sized companies full access to international trade. I know you will keep working for this purpose – full of passion and energy – and you will make a positive and visible difference in the world.