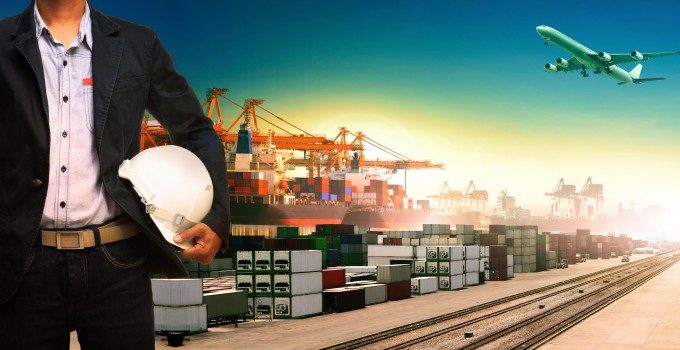 Enlarged with the incorporation of Fulbright during 2013, the global legal practice Norton Rose Fulbright has published its annual transport sentiment survey entitled The Way Ahead, covering the aviation, rail and shipping sectors.
It received over 850 responses to its questionnaire, broken down into aviation: 381; rail: 215; and shipping: 261; with 75% of the respondents viewing market conditions as positive, and 47% of those believing that new opportunities are emerging.
As a caveat, NRF invites readers of the report to take into account that the results can never be more than an empirical analysis from those that chose to respond to the survey; however it is significant that 21% of the non-positive responses cited overcapacity as their main concern.