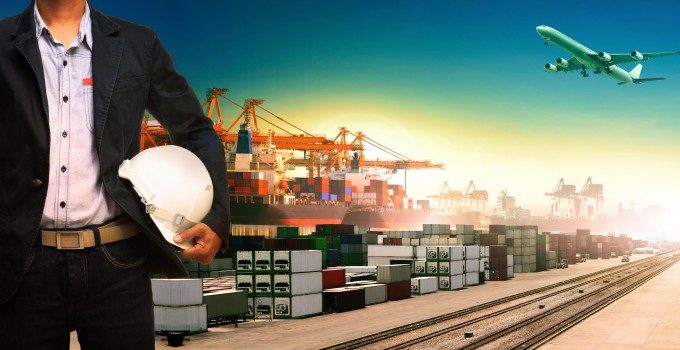 The TOC Asia event returns to Singapore on 21 – 22 April 2015 to bring together stakeholders of the entire container supply chain who rely on port productivity as a vital element in their logistic operations.  Delegates can learn, debate and network at the Container Supply Chain Conference which runs alongside the Port Technology Exhibition that features over 60 port equipment manufacturers and solution providers from all over the world.   In addition there is also a technical conference; TECH TOC that will keep you up-to-date with the latest advances in container terminal operations.
 As news of mega ships and mega alliances continues to dominate industry news bulletins, it's important to keep your finger on the pulse of the increasing scale and structural changes taking place at box ports and ship yards across Asia. And with strong trade growth predicted for South-South trades – the routes connecting Asia with the Middle East, Africa and Latin America – and particularly for Intra Asia trade lanes…
Meanwhile, major port and logistics infrastructure projects are taking place to meet the twin demands of increased volumes and vessel sizes. Indonesia, for example, is predicted to experience a boom in container traffic, yet significant investment in port capacity and logistics infrastructure remains key to the country's growth.
Singapore, on the other hand, has plans to begin construction on what is being termed its 'mega-port' by 2020, which will eventually bring the port to a huge total handling capacity of 65M teu per year. Even before that, plans are in place to make 35 of its 67 berths mega vessel ready by 2018.
Upgrading existing ports and terminals to handle increased throughput and vessel sizes is creating new challenges for terminal operations, equipment and technology.
That's why at TOC Asia, not only will you be updated in global manufacturing and trade trends, liner shipping dynamics and key port projects – you'll also hear how the terminal industry plans to implement new equipment and automated technologies to improve productivity.