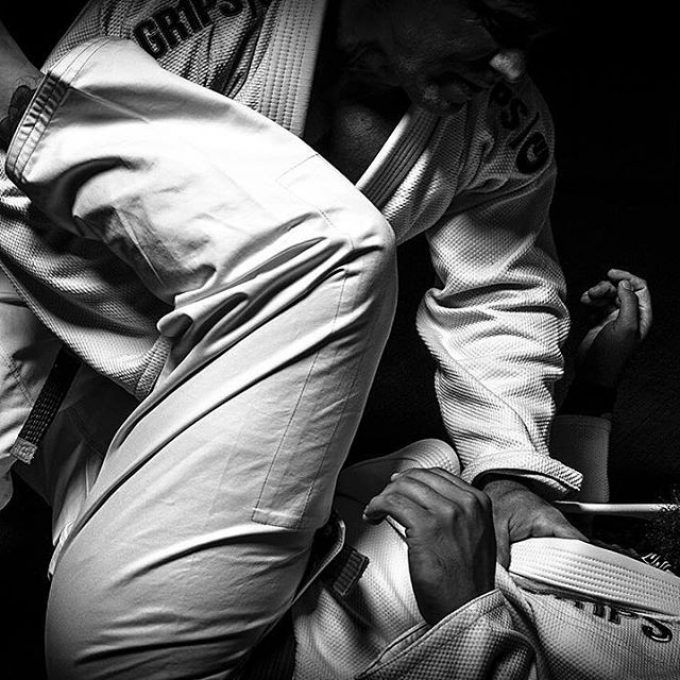 Hong Kong-based 3PL Tigers is moving beyond traditional logistics services with its new e-commerce marketplace, eShop.
It will support SMEs entering the rapidly expanding China and South-east Asia e-commerce markets by providing a one-stop shop for marketing, payments, supply chain, order fulfilment and returns.
Tigers chief executive Andrew Jillings told The Loadstar e-commerce was now the company's fastest-growing sector, having entered the industry in 2010.
"It's been very successful, it's growing phenomenally in the US and in the UK, Holland, Germany, Australia, China – just everywhere."
In China, eShop utilises social media platform WeChat to market to 750m users. The online store is an extension to eTigers, the 3PL's enterprise solution for cross-border e-commerce logistics.
"We can go to a mid-sized retailer and offer to bring it into China, including full fiscal representation, meaning it doesn't have to register or appoint an agent, as we do all of that for them.
"Plus, we handle all their fulfilment and returns business," Mr Jillings said.
Customers so far include martial arts apparel designer Gr1ps, cycling brand Rapha and Canada Goose, which manufactures extreme weather clothing.
Tigers operates an asset-light model, owning just a handful of facilities and vehicles in each location. Deliveries are handled at facilities in China, Hong Kong or at Kuala Lumpur Airport in Malaysia, which acts as an entry point for South-east Asia.
Last-mile deliveries are subcontracted to postal services or selected couriers chosen through Smart Courier, an in-house system developed to allow customers to track their shipment regardless of the vendor.
Tigers chief information officer Mark Gatenby explained: "Smart Courier allows us to connect to all the APIs of the couriers to get all the tracking information and bring it through to a single source. Soon it will allow us to rate-shop between those vendors as well."
Tigers has focused on cloud-based technology and data analytics, which it argued was a way to create client value beyond that of traditional logistics services.
Tigers Gravity, for example, is a big data system that helps retailers and manufacturers plan their supply chains.
"The system has a lot of links out to the whole data-sphere. So it will crawl through social media looking for fashion trends and then we feed that back to our customers," Mr Gatenby said.
"It can also crawl through news feeds to look for stories which might cause supply chain disruption. Some of them are not very subtle – a port strike everyone knows about – but if you can find out an hour before everyone else, you'll get the cheaper booking at the port down the road."
The system can also calculate the landed costs of proposed garment designs by predicting future cotton prices and analysing freight rates and clearance costs.
"In the old style, everyone just moved boxes. Customers expect quite a bit more now. We've put a lot of effort into understanding our customers' business. You will become their partner if you can solve their problems for them," Mr Gatenby added.
Mr Jillings said providing front-end revenue opportunities for online retailers could be key for logistics companies hoping to tap into e-commerce growth.
"I think it's where the business is going." he said. "The challenge – and we've experienced it – is that e-commerce is a completely different business to freight forwarding. We've been working on this for seven years and the team really understands omni-channel distribution, the returns business and the tech side.
"I think a lot of forwarders have to go down this road and some of the bigger ones will make acquisitions. But it's tough to integrate an old freight forwarding mentality with this young e-commerce mentality," he added.