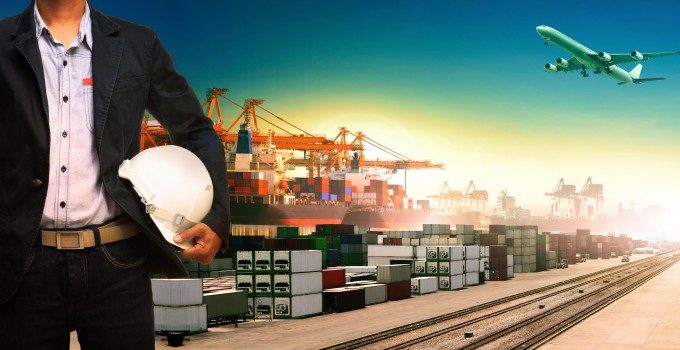 "I was advised that I was over-qualified and under-qualified, under-experienced and over-experienced, too old and too young," keynote speaker Captain Helene Peter-Davies told this week's Women at the Helm Conference, organised by WISTA UK and The Nautical Institute.
Capt Peter-Davies – the only female in a cohort of men who wanted to change from sea to shore –  finally got a job after about 20 unsuccessful interviews. As it is, she has proven to be sufficiently qualified to work in the capacity of a lawyer, master mariner and chief engineer.
Other keynote speakers included a master mariner/pilot and surveyor, a ship manager and surveyor and the president and COO, Europe Division, at American Bureau of Shipping (ABS): all of them women.
Yet there is a shortage of cadet and training intake overall. Statistics in the UK, registering the intake from 2010 to 2015, show a decline in male students, while the intake of female students has been next to nothing.
The best response to gender discrimination in maritime careers, it was noted, is to show you are as competent as the next man (or person), as well as sheer perseverance.
"Support, encouragement, inspiration is all around – take a hold of it and run with it," said Capt Peter-Davies.
ABS's Dr Kirsi Tikka added: "Be confident in your abilities, be open to change, ready for challenges and find inspiration and motivation."
The maritime sector needs to champion women seafarers who have thriving careers, Capt Peter-Davies said. "Females are not here by chance – we chose to be here and contribute fully to the specialist areas in which we work."
It is a matter of mindset change in the male-dominated maritime cluster, she added. "When I commenced lecturing in Glasgow in 2005, the Deck cadet intake had around 7% females. Fourteen years [later], apparently no great strides have been made."
The situation in the Netherlands is slightly better. The Rotterdam-based STC Group for nautical studies recently reported that 11% of students there are women.
Keynote speakers and delegates at the conference claimed the key to attracting more seafarers was greater public awareness of the industry.  One delegate suggested: "Perhaps all mariners should go on strike to be noticed" – to show the public how critical the industry is to modern living.
But there is also a huge opportunity ahead. It may well be that the expertise of the next generation of maritime women is desperately needed, once the 'old boys' have retired and an enormous gap will need to be filled.