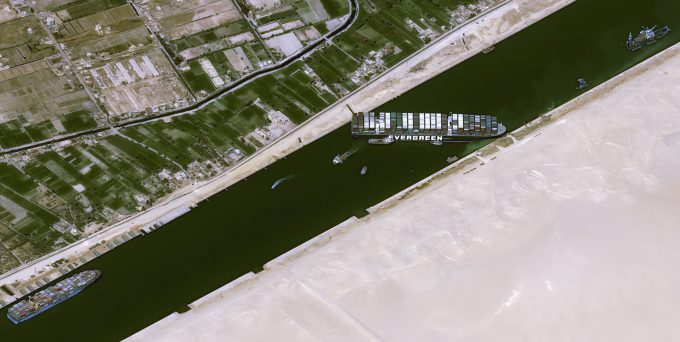 THE GUARDIAN reports:
The huge container ship MV Ever Given has reportedly been refloated from the banks of the Suez canal, raising hopes that the vital waterway will soon reopen and that global shipping backlogs will be cleared.
After almost a week of failed attempts to free the vessel, multiple reports on Monday morning said that it had been dislodged from its position lodged on the bank of the canal.
The 400-metre (1,300ft) long Ever Given was successfully re-floated at 4.30 am local time ...