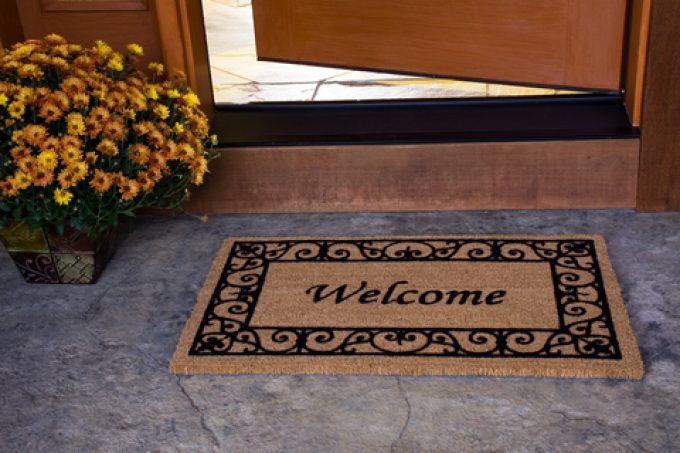 If Brad Jacobs is the master in land transport and logistics M&A, on everybody's lips this week following the separation of RXO from XPO, Alain Bedard of TFI International is the M&A bulldog of our times in the space. 
Miss a quarterly call between the analysts and Alain, and you'll regret it.
So here comes a massive round of applause for Canada's TFI, which possibly delivered one of the most outstanding financial metrics in Q3 22 via its dividend growth: 30%. Yes, ...