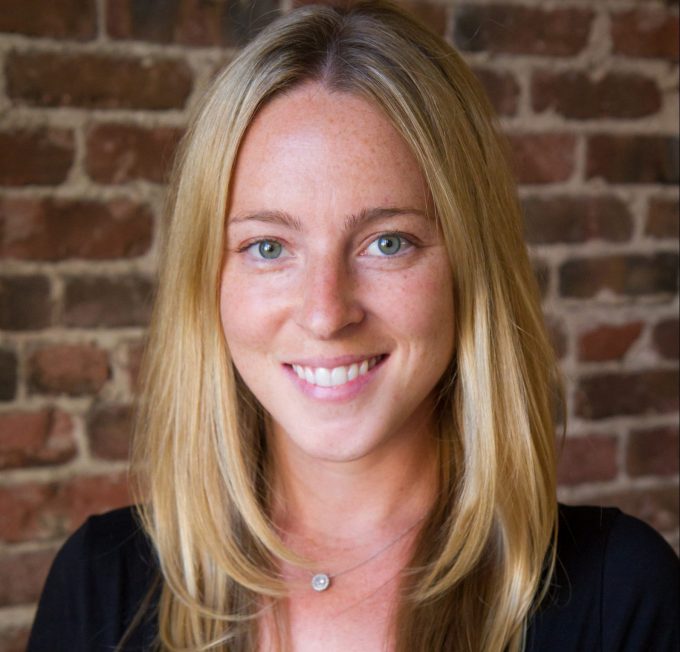 Following the recent opening its second European office in Hamburg, disruptive US freight forwarder Flexport is set to further expand its North America coverage with the opening of new office in Chicago in March.
The office will be managed by Taylor Oliver (pictured above), who is currently senior director of accounts for Flexport at its head office in San Francisco and who "was instrumental to the growth of operations and account management for the company's Midwest client base".
In common with many of its other sites, Flexport has eschewed the normal practice of locating it adjacent to Chicago's main cargo hubs – O'Hare International Airport or the enormous intermodal facilities at Joliet – instead opting for Fulton Market, "a top neighbourhood for a variety of innovative start-ups and established technology companies".
And it is also set to embark on a hiring spree over the next two years, adding over 100 new staff to its sales, operations, and customs teams in the Chicago area.
"We chose to expand to Chicago in part because the city is one of the nation's busiest international air cargo hubs by volume," said Flexport chief executive and founder Ryan Petersen.
"The Chicago metropolitan area is also one of the fastest-growing technology centres in the country, and we're looking to hire the very best people to join Flexport and help fix the user experience in global trade."
O'Hare handled around 1.9m tonnes of freight in 2017, a 12% increase on 2016, and routinely forecasts a 50% increase in volume over the coming years, while Chicago itself "represents an exciting opportunity for Flexport to establish a local presence in the Midwest, a vitally important region home to many of the country's fastest-growing brands and most robust manufacturing operations".
Flexport raised $110m in Series C funding from tech investors such as DST Global and Founders Fund in September 2017, giving it huge cash boost that has allowed it to more than double its global staff headcount in the space of a year.