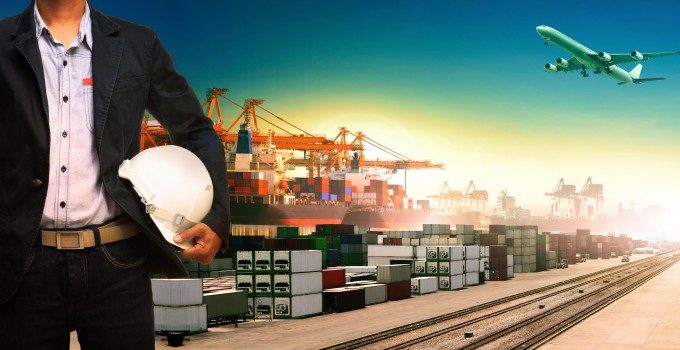 Total revenue for the third quarter of 2012 was $1.57 billion, unchanged from the same period last year. Operating revenue (revenue excluding fleet management services (FMS) fuel and all subcontracted transportation) was $1.28 billion, up 2% compared with $1.26 billion in the year-earlier period reflecting organic full service lease growth.
FMS business segment total revenue increased 1% due to higher operating revenue, partially offset by lower fuel costs passed through to customers. FMS operating revenue increased 3% due to higher full service lease revenue.
In the Company's Supply Chain Solutions (SCS) business segment, total revenue was unchanged as higher operating revenue offset lower subcontracted transportation. SCS operating revenue increased 2% largely reflecting higher fuel cost pass-throughs and both improved volumes and new business in the automotive industry.