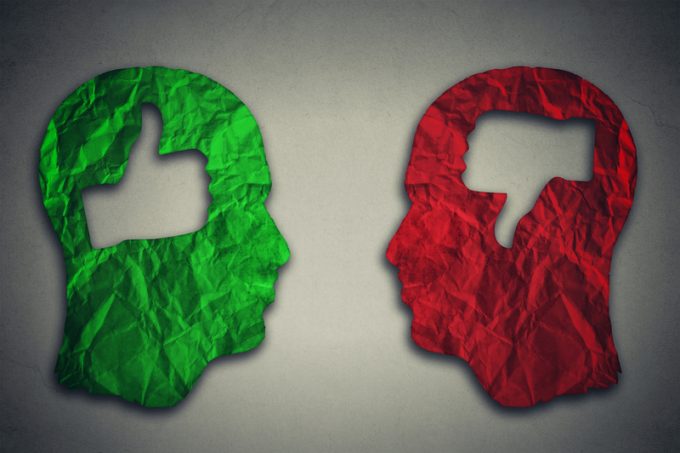 "Take a look at the Q2 numbers from UPS. Frankly, they're unbelievable…."
So I did. Can't say no to the boss, right?
Unbelievable is perhaps too strong (also in light of our previous quick take here), but the latest results from UPS appear to be impressive indeed.
Quarterly revenue was up 3.4% from $17.5bn to $18bn – up $500m. Wow.
It's important not to get carried away though. After all, the market verdict on these results has been a qualified vote of confidence. The ...