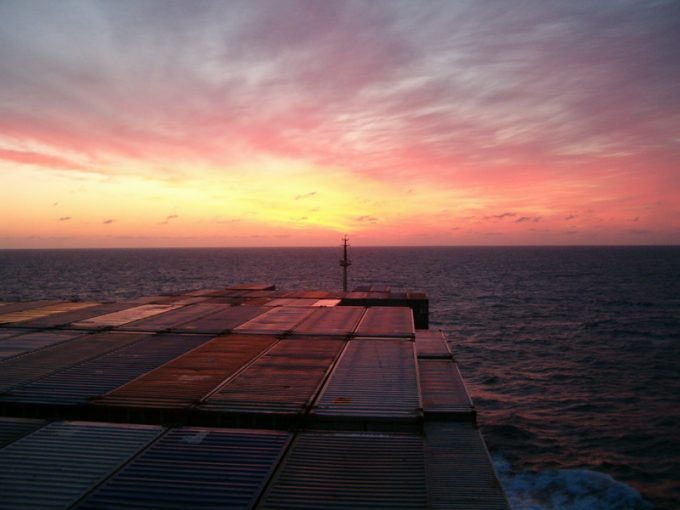 "Global ship operators that normally begin the summer preparing for peak shipping season instead are bracing for a surge in tariffs. Executives say they are concerned that recent weakness in shipping rates sends an ominous signal just as some major economies are starting to stumble and trade tensions are rising." – Wall Street Journal, June 2019.  
This is normally the time of the year when, full of enthusiasm, ocean carriers look forward to a lucrative peak season.
2019 is worryingly different, ...