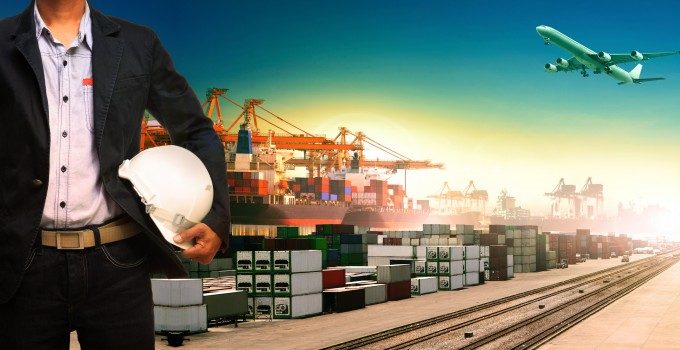 Before wishing you all a great weekend with your loved ones, and just about a month after the launch of our fast-growing premium service (we are heading fast to 200 club members), I'd like to share with you a bit more about my investment philosophy.
Family stuff
Thanks to falling interest rates, most of the money I have invested in the past 25 years has been in fixed-income securities – sovereign bonds, junk bonds, investment-grade bonds, that kind of stuff.
I do not disdain equity ...