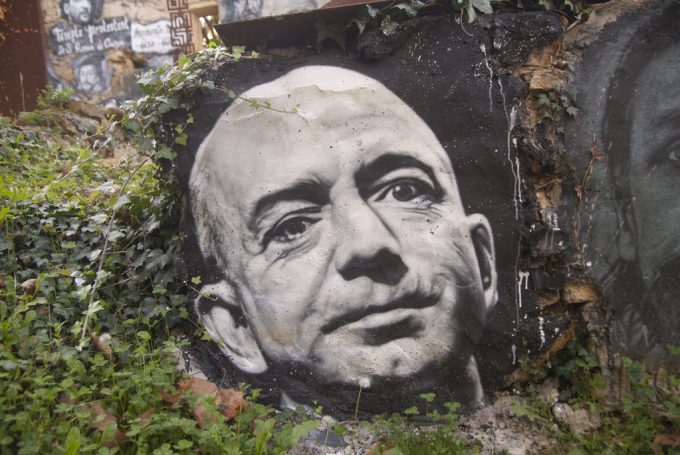 A dirty, tiny $14.2m: that is the only relevant number for Amazon now, in order to try to avoid being the next Standard Oil – or Standard ogre, if you may.
It's only 0.0018% of its ~ $80bn market cap currently, but it matters. A lot.
Lobbying
The Seattle-based behemoth "is poaching senior staff from government agencies and congressional offices", Bloomberg's Naomi Nix reported yesterday as part of solid coverage on the "influence game".
"Federal records show that Amazon lobbied more government entities than any other ...