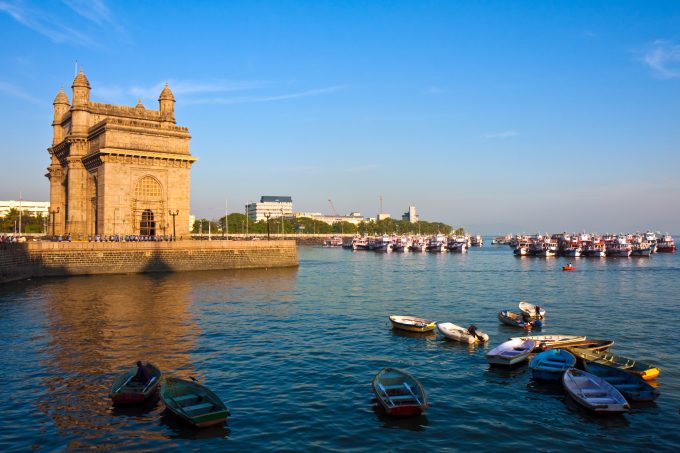 Forwarders are expressing concern and confusion, on the eve of the new budget, over the recently implemented 4.5% ocean freight tax imposed on Indian importers.
The tax came into effect on 22 January, with no notice, and is applied to all shipments imported into India which are 'pre-paid'.
If shipments are booked on the basis of cost and freight (C&F) or cost, insurance and freight (CIF), the ocean freight is paid by the exporter.
But the confusion – as ever –  lies with who must pay the new import tax, with forwarders complaining that they are being treated like banks.
One lawyer from Chennai advised: "Where a foreign consignor has engaged a foreign shipping line to transport goods to an Indian port, the person in charge of the vessel, or his agent in India, is liable to pay [the] tax.
"It may be noted that this is a peculiar situation: where the person liable to pay service tax is neither the service provider nor the service receiver, but the agent of the shipping line."
Former president of the Indian cargo agents association Bharat Thakkar told The Loadstar: "This goes against the 'ease of doing business' promise by the government.
"It is hoped that the government of India realises this soon. The issue faced by forwarders is that they will become bankers – just like air freight forwarders – having to pay and then recover the costs from customers."
Shipping lines were quick to respond to the tax, but have given customers longer to pay.
Maersk told customers: "This government notification has been introduced at very short notice and comes into effect immediately. However, considering the need for a reasonable timeframe for our customers to adapt, Maersk Line will only start implementing this new tax on invoices issued on 1 February for non-FMC, and 22 February for FMC-regulated trades, for all prepaid ocean freight shipments."
One commodity trade expert told Hindu Business Line importers may have to pay the additional tax and recover it later from foreign suppliers.
A forwarder in the UK told The Loadstar he didn't believe the tax would be levied for long, calling it a "usual money-spinning Indian revenue generating concept, with no notice, that will undoubtedly be repealed".
Mr Thakkar said Indian forwarders were making representations to the government finance department to bring in zero tax once the new Goods and Services Tax is launched in July.