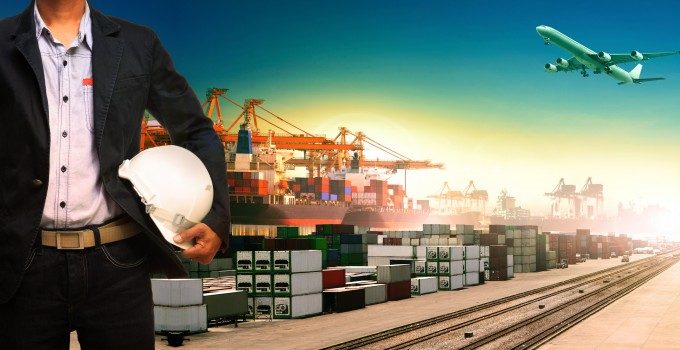 Iberia Cargo is playing down the effect of a series of strikes on its freight business. As the first of three week-long actions by flight attendants and ground staff begins, the carrier has confirmed that – in accordance with a Royal Decree – in will operate 61% of its schedules, with the major changes planned for its short haul flights. Of its long haul flights, 90% will operate, while 61% of medium haul fights and 47% of short haul operations will continue.
"The most important flights for freight are long haul," said an Iberia spokeswoman. "We have contacted all our customers that will be affected by the strike, and offered them another route or a change of flight date."
She added that the carrier has no figures on how many freight volumes will be affected, but did concede that the airline was "concerned" about the possible loss of business.
This comes at a bad time for the carrier, which recently reported a year-on-year decline of 17% in cargo tonne kilometres for January.
The strike will last until Friday this week. Further action is scheduled from 4-8 of March, while the last strike will be on 18 to 22 March.
Staff are protesting against the merged BA-Iberia restructuring plan, which could see the airline lose 3,800 jobs.