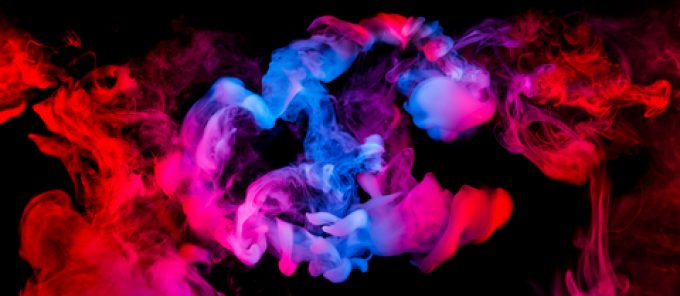 Value, what value?
As if the week didn't already get off on the wrong foot for DSV shareholders, with another weekly buyback announcement highlighting the trouble that purchasing stock when the market moves against you can turn out to be…
… there was mild encouragement from the average transaction price sourced from Tab.1 above on Monday: at Dkr1,476 a share, it was (almost perfectly) bang in the middle of the Dkr1,350-1,550 support-resistance corridor we flagged 10 days ago or so.
Now, unfortunately – ...