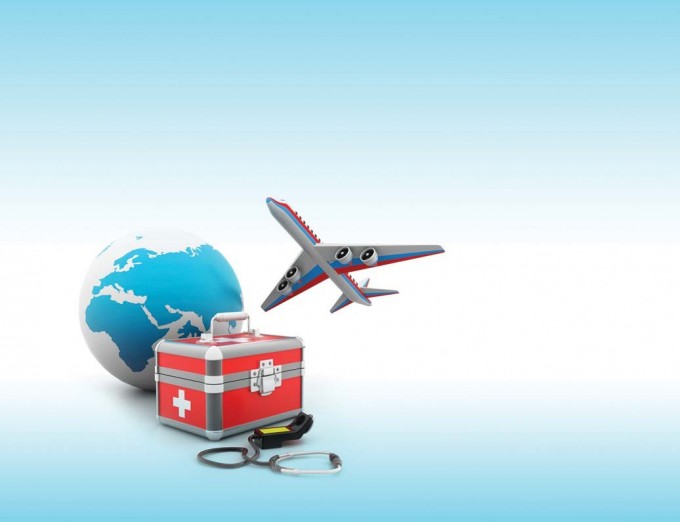 SMi proudly presents the must-attend 11th Annual Cold Chain Distribution Conference & Exhibition in London in 2016!
The pharmaceutical distribution sector is growing year-on-year, According to a recent industry report*, 'reliance on cold chain increases vaccine costs by up to 20%', while another report** projected drugs requiring refrigerated shipping will increase to $401.7bn by 2020, up  from $87.1bn in 2012.
Over the last 24 months, we have witnessed market growth and new logistics hubs established around the globe by  forwarders and distributors, in order to service and support a more round-the-clock global network for pharmaceutical product supply. Nonetheless, challenges remain with the increasingly  fragile biologics product and tightened GDP regulations.
Following the fruitful discussions in 2015, SMi's annual Cold Chain Distribution conference will bring back lively debates and market updates to London, offering the best platform for delegates to stay ahead of this lucrative market!
Save the date to meet with your industry colleagues, regulators and suppliers to keep abreast of market developments!