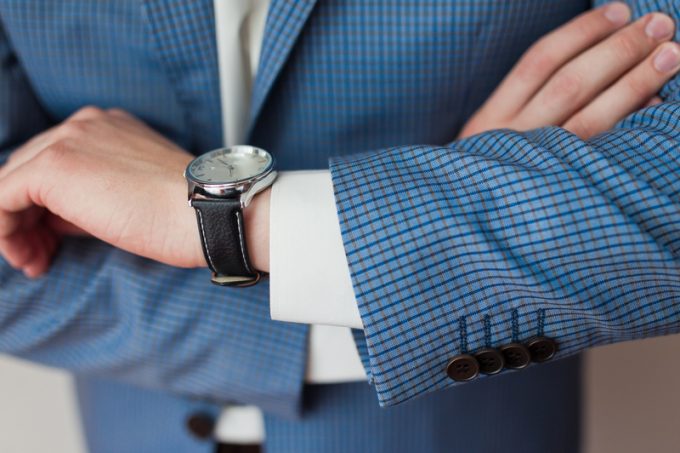 Shanghai Shipping Exchange (SSE) and software solutions provider Cargosmart have teamed up to tackle vessel reliability concerns among shippers. 
They will work together to develop a new method of calculating schedule reliability on key tradelanes to help shippers optimise their supply chains.  
Vice president of SSE Yao Weifu said they aimed "to deliver a new shipping index that increases transparency to ocean carrier performance". 
According to reports, global containership reliability hovers at an embarrassing 80%, and chief commercial officer of Cargosmart Lionel Louie believes this can be bettered.  
The software provider has 20 years' experience in the sector and analyses 16,000 vessels, 1,400 container terminals  and 3,000 carrier services, representing 85% of the market.  
Mr Louie said that by "tapping into" this database and using analytics, it would be able to effectively and accurately measure carriers' schedule reliability performance.  
He added: "CargoSmart and SSE share a common desire to improve supply chain efficiency and productivity." 
Sea-Intelligence Maritime Consulting revealed that global schedule reliability for July was 82.6%, with 14 of the top 15 carriers hitting levels above 80%. Both HMM and Wan Hai Lines hit 90% reliability, in contrast to 2018, when no single carrier managed better than 80%. However, the average 4.2-day delay across the global fleet is the worst since 2015.  
The decision by SSE and Cargosmart has been welcomed by liner customers. Ocean service manager for CH Robinson Kim Guan said: "We're excited there will be a standardised schedule reliability index we can benchmark to offer more insightful carrier and route recommendations for customers."