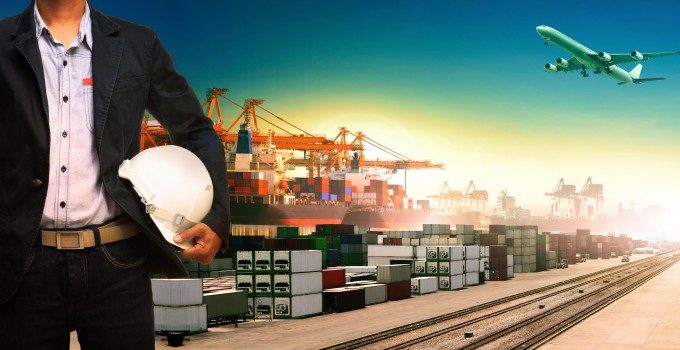 Over 280 exhibitors prepare to welcome thousands of cargo buyers as Multimodal launches its inaugural awards
London, UK, Tuesday 15th April 2014 – Shippers will take centre stage at Multimodal 2014 in two weeks' time, set to be the biggest in the show's seven year history, and the first to welcome both a Royal visitor and a football legend.
Hundreds of cargo owners, including names such as M&S, Lego, Nestle, and Halfords, have already registered to attend the free-to-attend show at the Birmingham NEC from the 29th of April to the first of May.
Over 280 exhibitors will take part, and the Shippers' Village, which gives freight buyers a private space to meet logistics suppliers, will host Boots, Tata Steel, and Jaguar Land Rover, amongst others.
This year will also see the launch of the Multimodal Awards at the show's VIP dinner on 29th April, sponsored by DP World London Gateway and hosted by Kevin Keegan.