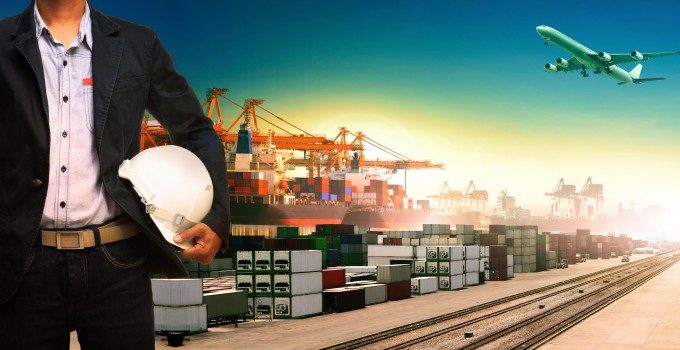 London, UK, Thursday 9th April, 2015 – Sixty industry experts will be debating supply chain solutions and best practice for logistics professionals at Multimodal in three weeks' time.
Speakers from Sainsbury's, Boots, and the Co-operative will be amongst the thought leaders taking part in 22 workshops, master classes, and panel debates between the 28th and 30th of April at the Birmingham NEC.
Up to 8000 supply chain decision makers will be visiting over 300 exhibitors at the free-to-attend event, which promises to be the biggest in the show's eight year history.