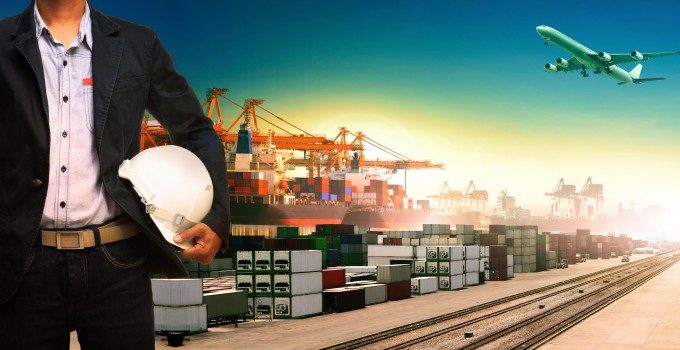 With Spring just beginning, we have our eye on the nicer weather to come. However, we are still experiencing the effects of a particularly harsh winter. Throughout the US, the winter of 2014 brought extremely frigid temperatures and record levels of snow. These conditions have had a trickle-down effect on the supply chain with widespread consequences for the logistics industry.
The lingering issues of concern include:
• Major port and ramp congestion – The ports and rail ramps in the Northeast and Midwest are extremely congested. This includes Detroit, Chicago, Cleveland, New Jersey, as well as other areas. We have been advised dray carriers are only available 3-4 weeks out.
• Equipment shortage/More freight than trucks available to move it – Recent reports have indicated that there are 7 truckloads of freight for each available truck.