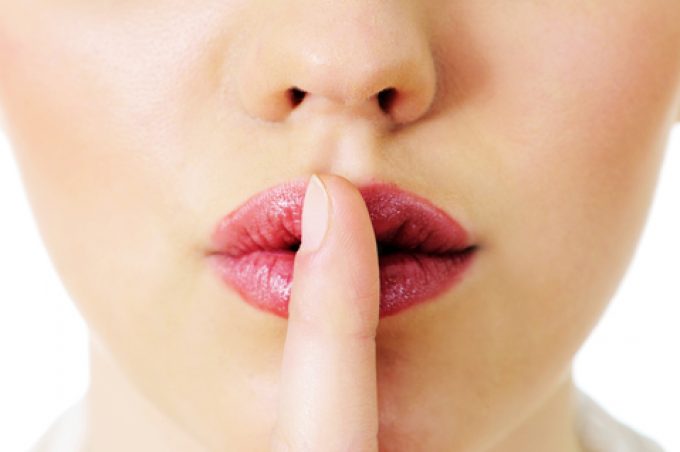 SUPPLY CHAIN DIVE's Rich Weissman reports:
Mass resignation has given way to the popular concept of "quiet quitting," or just doing the essentials of your job without going above and beyond the bare minimum requirements. 
I get it. Some level of impending doom gets people thinking about their future. And that future may not include chasing parts and solving global supply chain hiccups. Perhaps these days there is more than one former buyer who is now baking bread, brewing a cappuccino, sailing ...