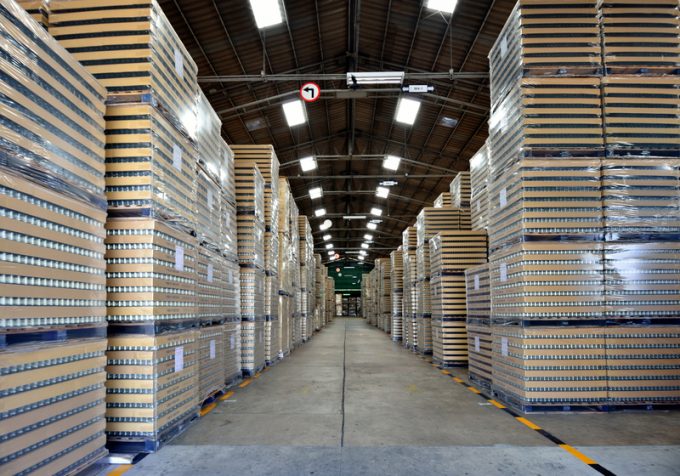 SUPPLY CHAIN DIVE reports:
Higher inventory levels led to hundreds of millions of dollars in added costs for Kohl's in Q2, compared to the previous year, CFO Jill Timm said on the call. The bloated costs were a result of multiple factors, including weak consumer demand and the company's investment in adding Sephora inventory at 400 stores this year.
Much of the cost also came from the retailer's attempt to build up its inventories after suffering from stockouts late last year. Kohl's focused on building up inventories in certain product categories in Q2, such as juniors, in a bid to meet demand. But when hit with long lead times to get products on shelves, Gass said it became an inventory hiccup, leaving Kohl's with products consumers no longer wanted.
"As we look ahead on supply chain, we're already seeing that today where the time is coming back. But over the last couple of years, 18 months, those time lines have gotten long," Gass said. "And as you well know, as it relates to young women and juniors, those cycles can change pretty rapidly."
In an attempt to better account for those extended lead times and meet demand, Kohl's built in higher in-transit inventories in Q2. It also utilized a "pack and hold" strategy for low-selling products, with plans to put them back on shelves in Q3. Together, the two strategies added $351 million in inventory costs during the quarter…
To read the full post, please click here.