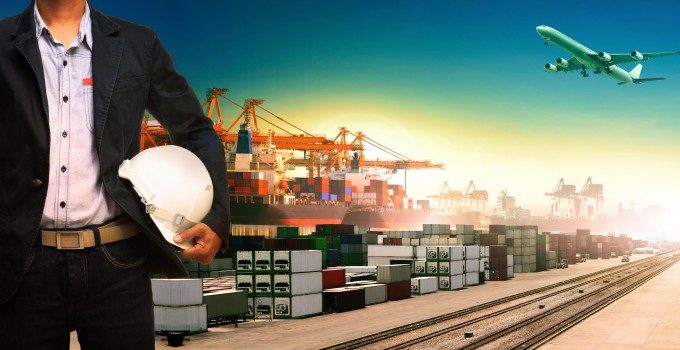 SBS Worldwide has added the Dutch logistics company OTX Solutions to its worldwide network of partners.
Both independently-owned companies have ambitious plans for growth, focussing on supply chain management and building close relationships with global customers.
SBS recently launched fixed day airfreight consolidation services between New York's JFK Airport and Schiphol Airport in Amsterdam partly as a result of the new partnership agreement.