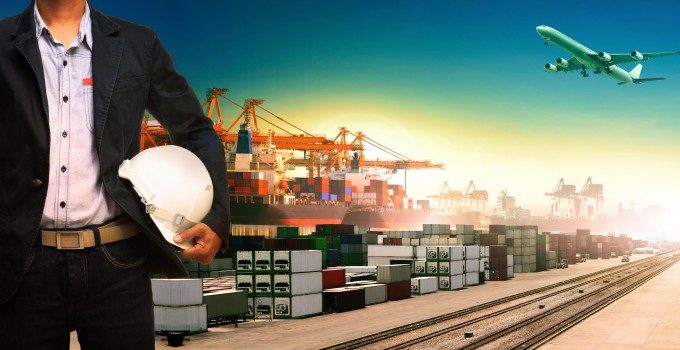 Jeddah, 21st July 2013
Saudia Cargo is launching OK-2-KSA, a new online tool aimed at assisting customers to obtain the necessary approvals for the import of five types of goods by air into Saudi Arabia. OK-2-KSA will enable Saudia Cargo's clients to request approvals online for automotives, dangerous goods, high value goods, human remains and live animals.
Additionally, OK-2-KSA will enable Proof of Delivery (POD) to be requested online for shipments to the airline's hubs in Saudi Arabia.