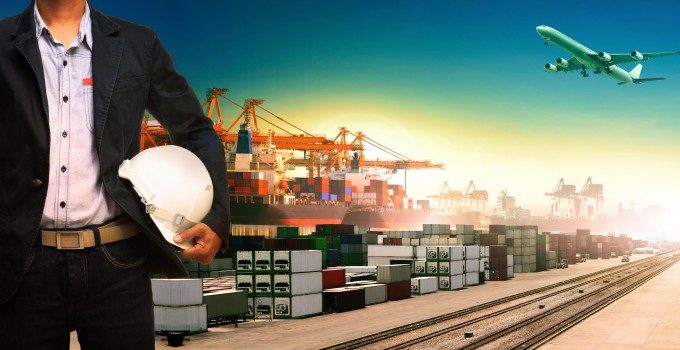 The big story today, of course, is Sandy, the devastating hurricane to hit the north eastern seaboard of the US. Judging by a beached tanker and a sunken tall ship, the sea was no place to be – and land didn't fare much better.
Ports were closed in New York, Baltimore, Long Island Sound, Delaware Bay, including Philadelphia; and ports along coastal waters in Virginia and Maryland, including the Chesapeake Bay entrance.
Container operations in New York and New Jersey closed early Monday, and will stay closed indefinitely. East coast distribution centres have closed, while CSX Corp, the railroad company, has shut its network between Richmond Va and Albany NY. Norfolk Southern said rail traffic from Virginia to New England could be affected and advised of 72-hour delays.
Fedex and UPS began to reroute cargo over the weekend, and said they would resume services as soon as possible. Flights are expected to resume Tuesday evening at JFK and LaGuardia, although several tunnels and bridges remain closed.
And what of the supply chain? Well, retailers such as Home Depot and Lowe's, which stock relevant supplies, are working hard to restock affected stores, as this article from the Wall Street Journal – free to all readers today – shows.