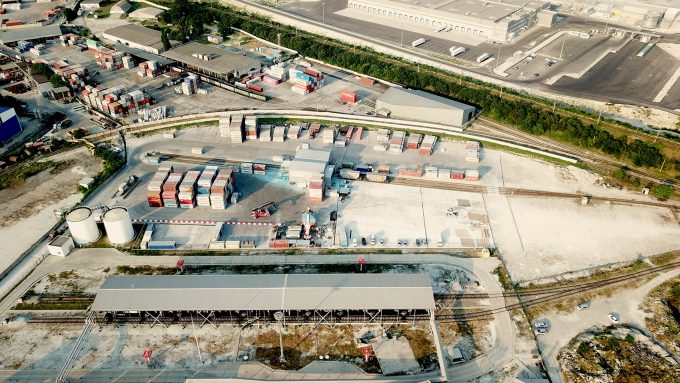 Maersk has finally sold its last two Russian logistics sites, after almost a year.
The sites in St Petersburg and Novorossiysk were closed on Friday following a deal with IG Finance Development to acquire the facilities.
Maersk chief commercial officer Karsten Kildahl said: "We're pleased to have found a new owner and execute on our decision to divest all assets in the country.
"Throughout the divestment process, we have as a company felt a strong responsibility towards the remaining 50 employees at the two sites, and we are happy that they will be offered employment as part of the new setup."
According to reports, Cyprus-registered IG Finance has an agreement with Russian food importer Arosa to operate the sites, a deal that will see the Novorossiysk depot providing some 1,500 teu of capacity, while the 23,500sq metre facility in St Petersburg will cater for chilled and frozen shipments.
Maersk announced last March it would discontinue its Russian operations, with its final service completed in May, abandoning some 20,000 containers in the country. Last August, it announced it had sold its 30.75% stake in Russian port operator Global Ports Investment to major domestic operator Delo Group.
Even as the latest divestiture brings the curtain down on its Russian operations, there are a few outstanding assets Maersk needs to sell, a spokesperson said the Danish conglomerate still needed to find buyers for four tugboats operating under its Svitzer brand.
The sale of the St Petersburg site will likely come as particularly galling to Maersk, given that it only established the facility in 2020, but the move out of Russia follows a collective effort by western firms to comply with the sanctions package that followed the invasion of Ukraine a year ago this week.