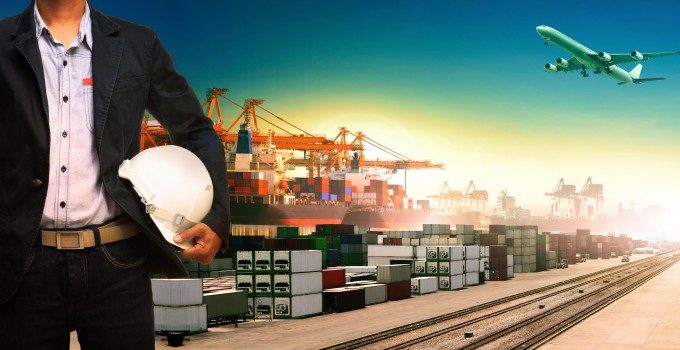 A state-of-the-art packaging centre specially designed to meet the international standards of exporters and manufacturers across India will open in Mumbai by September 1 this year.
The 44,000sq.ft warehouse, strategically located close to Mumbai and Nhava Sheva ports, is being managed by the Sahil Group who are the owners of freight forwarding specialist Sahil Freight Express.
Managing Director Suhail Shaikh said that the new business, Independent Packaging & Warehousing (IPW), was seeking a best practice joint venture partner to manage and operate the facility.