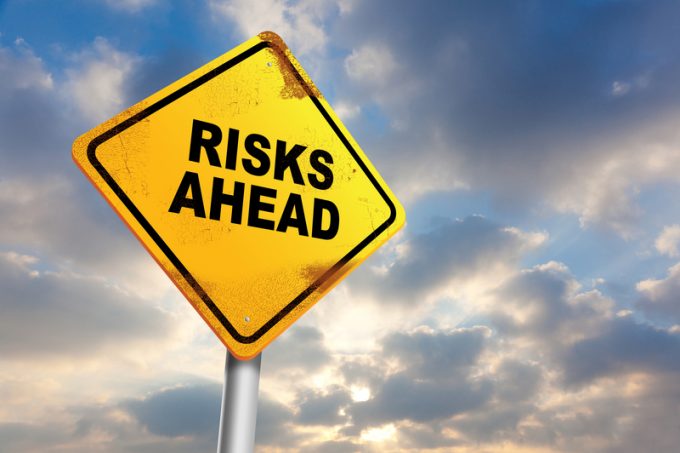 SEEKING ALPHA reports:
The yield curve inversion between the 2-year and 10-year Treasury notes has deepened to its widest level in four decades. The spread between the 2-year and 10-year extended to a mark of -66 basis points early Thursday, marking the deepest inversion since 1982.
In early market action, the 10Y (US10Y) was up 9 basis points to 3.78% while the 2Y (US2Y) gained 9 basis points as well, which pushed the yield to 4.45%.
Historically speaking, long periods of inversion ...