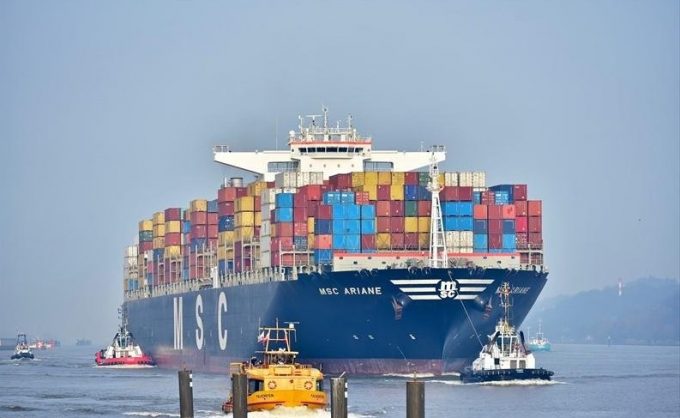 Splash 24/7 reports:
Mediterranean Shipping Co (MSC) has lodged a bid to take over Brazil's Log-In Logistica Intermodal.
MSC said in a statement it would be offering 25 reais ($4.79) per share for at least 62% and at most 67% of Log-In's total issued and outstanding shares.
The bid values Log-In at 2.65bn reais ($506m). MSC said the offer would be done through a share auction within 30 days after the issuance of a public notice.
"MSC believes that, with this transaction, Log-In will ...