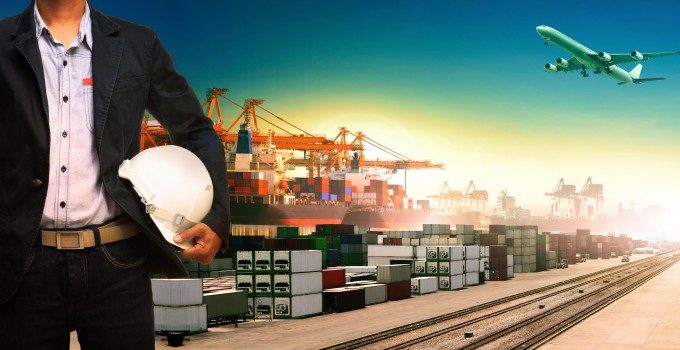 Russian cargo carriers are set to bear the brunt of new requirements imposed by the US Department of Transport (DoT) in a tit-for-tat response to Russia's "failure" to grant overflight rights to US airlines.
In a filing issued last week, the DoT said AirBridgeCargo, Aeroflot and Yakutia had to file service schedules and details on equipment, frequencies, airports and flight times by tomorrow [30 May].
"We are taking this action in response to the failure of the Russian government to grant US carriers authorisations to overfly Russia," says the DoT filing.
"[These rights are] provided by the air transport service agreement between the government of the United States of America and the government of the Russian Federation, as amended."
The notice comes a little over a month after the Russian ministry of transport cancelled talks on extending overflight rights for US airlines. Although an agreement to grant a temporary extension (until 28 October) quickly followed, this was not applicable to US cargo carriers on Asia-Europe routes.
"For the IATA summer 2018 season, Russia deviated from the comity and reciprocity regime when it failed to authorise US all-cargo carriers to overfly Russian airspace," the filing continued. "Instead, it unilaterally altered the route to a more eastern entry point in Russian airspace, with US carriers now experiencing significant disruption to all-cargo services between Europe and Asia."
As a result, the filing claims, additional flight times and costs have impacted carrier margins, reducing competition and "jeopardising" established slot access at Asian and European airports.
The filing goes on to note that the US government contacted Russia several times in the aftermath of talks being cancelled, with a response coming by letter some 10 days later.
"This confirmed the intent of its authorities to alter the route and without response to proposed dates [for talks]," says the filing. "To our knowledge, US carriers meet all applicable requirements for overflight approvals and there should be no impediment to continued authorisation of overflights consistent with the agreement."
While the filing contains no details on the result if carriers failed to supply the required information, it notes the purpose was to judge whether the services "adversely" affected the public interest.