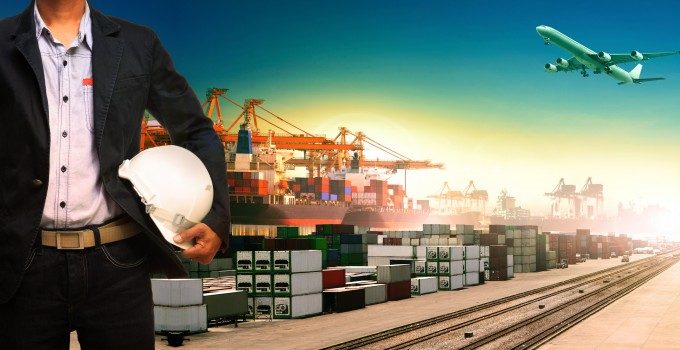 US airlines could be banned from Russian airspace from April 18, following a decision by Russia's Ministry of Transport to cancel talks with the US State Department.
According to one source, Russian airspace rights for US airlines are set to expire on April 17, with the talks scheduled for April 18 and 19.
In response to questions from The Loadstar, a US State Department official said: "We periodically meet with our aviation partners to discuss issues of mutual interest that relate to implementation of our air transport agreements.
"We had planned to meet with Russian civil aviation officials in Washington this spring, after last having had discussions in October 2016 in Moscow.  Russia's Ministry of Transport notified US Embassy Moscow that Russian officials will be unable to come for talks at this time."
However, the official sought to play down concerns that Russia may ban US airlines from flying through its airspace next week.
"We do not have any information at this time on the status of overflight approvals.  We have had a mutually beneficial commercial aviation for decades with Russia."
But one source said the US Department of Transport was in talks with the industry to discuss next steps and possible retaliation.
Last week, Donald Trump implemented sanctions targeting Russian individuals and entities, including 17 senior government officials, a state-owned weapons trading company and seven oligarchs and their companies.
It is unclear how the US might retaliate in the event of Russia failing to extend overflight rights, but 'tit-for-tat' seems a favoured political move at the moment.
There is currently no evidence of any action being taken against Russian airlines. Volga-Dnepr on Monday won emergency approval to operate a charter flight with an AN-124 to ship a mud pump house from Houston Texas to Fairbanks, Alaska, although to have denied the flight would have impacted a US drilling operation by shutting down an oil rig.
And last week Aeroflot was given an extension by the US Department of Transport to answer a complaint that it "deported" US citizens to India – "grossly discriminatory treatment", according to the claim by five passengers.
The Russian Ministry of Transport failed to respond to The Loadstar before publication, and a US carrier declined to comment.