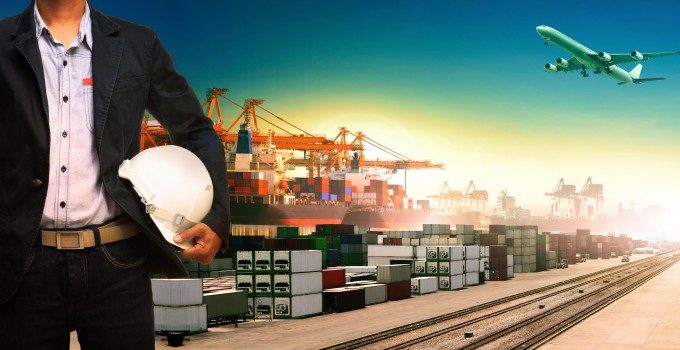 Established in 2008, Multimodal, the UK and Ireland's leading freight transport and logistics exhibition, will celebrate its seventh year in 2014. Multimodal has become the annual one-stop-shop for shippers who wish to find ways of optimising their supply chain and transportation flows. This year, in conjunction with The Loadstar, it will be running its first ever air freight pavilion.
HRH The Princess Royal will visit Multimodal 2014 and take part in a seminar session focusing on the work of charity Transaid, which supports transport initiatives in developing countries.
Princess Anne, who is Patron of Transaid, will attend the exhibition and seminar on the morning of the 30th of April, and will hear from panellists how the European logistics industry is saving lives, whilst boosting staff performance.
Exhibitors at Multimodal 2014 represent the crème de la crème of the transport and logistics industry. Participating sectors cover the complete spectrum of the market and whatever your needs or requirements, rest assured that they can be fulfilled at Multimodal 2014.
Multimodal provides a one-stop-shop where you can find all your freight solutions under one roof, plus you can take advantage of the free to attend seminars and hear first-hand the experiences of your peers, including the Co-operative, Sainsbury's, Asda, Collect+, ByBox and Unipart.
The seminars are brought to you by the Chartered Institute of Logistics and Transport, and the Freight Transport Association, with something to help everyone run a slicker supply chain.
This year too we are also launching an Air Freight Seminar Stream in association with The Loadstar, tackling key trends and issues in the industry and focusing on a new FTA report into UK air freight shippers' needs.