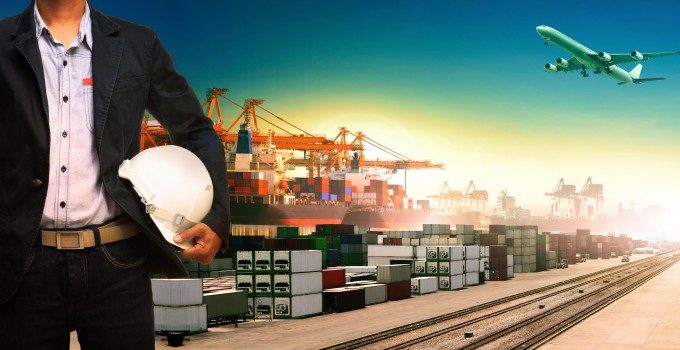 Plans to build a brand new cool logistics terminal at the Port of Rotterdam are in disarray after one of the scheme's three partners pulled its support.
The hunt is on for a replacement.
Unveiled in March 2012, the Rotterdam Cool Port plan was originally a collaboration between the Port of Rotterdam Authority, Kloosterboer, and Europe Combined Terminals.
For reasons that remain unclear, though, Kloosterboer has now pulled out.
A Port of Rotterdam Authority spokesman told The Coolstar that Kloosterboer was not essential to the cool port plan, and directed questions about the pull-out to the company, which declined to answer.
Some industry figures suggest that investing millions of euros in facilities for unpacking reefer containers in Rotterdam may be too risky when operators increasingly move boxes inland and unpack closer to customers, perhaps several international borders beyond the port.
Port of Rotterdam spokesman Sjaak Poppe insisted that talks are underway to "re-start" the project.
"We don't necessarily need Kloosterboer," said Mr Poppe. "Kloosterboer is a large company in cool logistics but not the only one, so we are having talks with different companies in the same business.
He said that talks with Kloosterboer had been at a "general stage", adding that no contracts were signed and nothing was built.
"We're trying to get a project started but one party has its reasons, mainly financial, for not going ahead at this stage so we will try and find another party," said Mr Poppe.
"It certainly is worth millions. We're building a large facility with quite some capacity so a lot of money is involved."
Publicity for Rotterdam Cool Port remains prominent on the Port of Rotterdam's website, where, until The Coolstar enquired, it was claimed construction "could begin in September 2013".
That obviously has not happened but the rationale for the project is that existing cool facilities on the north bank of the river Maas, several miles inland from the main Maasvlackte terminals, are geared towards small ships and palletised cargo. That's not ideal because cool cargo tends to move in containers aboard large ships.
On the south bank, meanwhile, there is free space on an old ECT terminal where cranes and straddle carriers are already in place. Smaller vessels could still be accommodated but a new facility would enable perishable cargo unloaded at the main terminals downstream to be transferred upstream by a shuttle service.
All that is required to make this vision work is a multi-million euro investment in temperature-controlled infrastructure, yet so far at least one major industry player seems unable or unwilling to take the plunge. In that light, an opening date in 2015 looks aspirational.