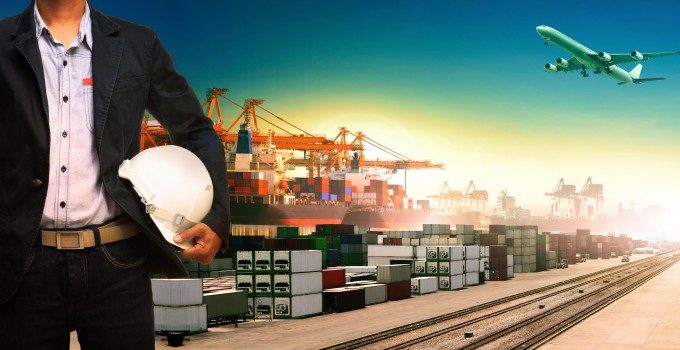 Peak season 2020 will prove a boon for online retailers, who expect an all-time high in e-commerce sales across the globe.
DHL Express has already reported a 35% spike in online volume growth over the course of the year and is now forecasting shipping volumes will be up 50% on 2019 as the pandemic drives more consumers online.
"Covid-19 and its impacts such as curfews or distancing led to massive changes in the retail sector all over the world", said Michiel Greeven, EVP global sales at DHL Express.
"As a consequence, consumer and B2B buying behaviour changed significantly, shifting more into the online world.
"From an e-commerce perspective some might say Covid-19 brought 2030 to 2020, with online shopping and the necessary shipping the new normal."
"This will have its effect on peak season… shoppers will be mainly going online to get the best deals instead of going to physical stores, resulting in fast shipping needs as well."
In the UK, home delivery analyst ParcelHero believes Christmas 2020 will mark the first time that online sales overtake those generated in physical stores.
Head of consumer research David Jinks said the global pandemic is expected to play a key role in tipping the balance in favour of  online retailers, with ParcelHero forecasting that 55% of UK peak sales will be conducted online.
"Last Christmas, we spent £25.43bn online and £53.15bn in stores, this year our research shows the situation will be reversed in the first truly digital Christmas," said Mr Jinks.
"We don't think it's likely we'll see a massively increased overall spend this Christmas, as people are concerned for their jobs because of the impact of Covid and Brexit, which looms just seven days after Christmas."
Office of National Statistics' figures put September internet sales up 53% on 2019, and Mr Jinks noted that even if Christmas spending stayed flat, £39.41bn would be made online.
In order to cope with the "unprecedented" spike in demand that would result from this online migration, DHL's Express division has hired an additional 10,000 employees across the globe.
Travis Cobb, EVP global network operations and aviation, said: "Even in a second wave of the pandemic, we'll ensure our customers' businesses continue and global trade is secure."
Having already put four new wide-body aircraft into service this year, it will inaugurate a further two B777 freighters to its fleet in the next month, enabling an additional 3,000 flights a year to be conducted.