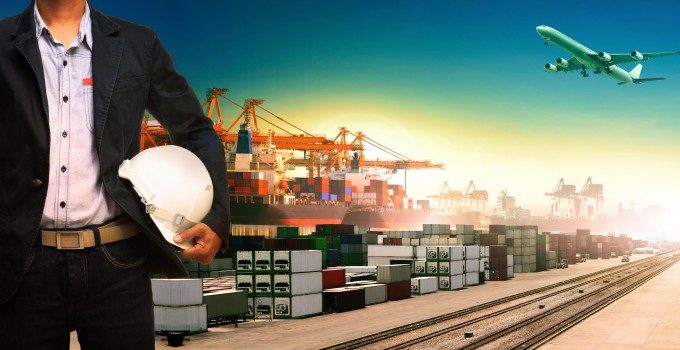 The Bay of Biscay, which lies along the western coast of France from Brest to the Spanish border, is notorious for some of the fiercest weather in the Atlantic Ocean and has claimed the lives of many seafarers in the past.
On Friday 14th February, freak waves washed overboard a significant number of containers from one of the mid-section stacks of the 8,680 teu Svendborg Maersk in what must have been a terrifying experience for the mariners on board.
All the crew are reported safe and the vessel suffered only minor damage, diverting to the port of Malaga for what is no doubt extensive restowing before continuing its voyage to Colombo, Sri Lanka.