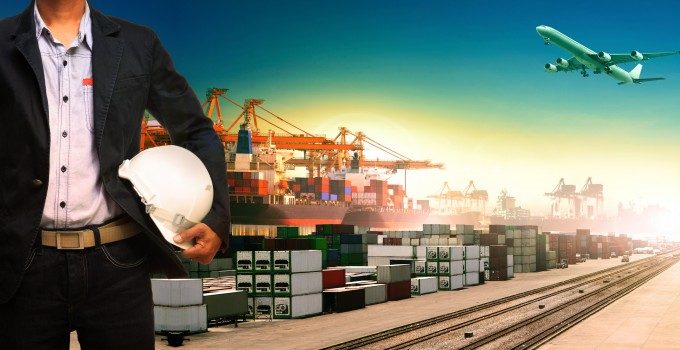 22 May 2013
London, UNITED KINGDOM – Qatar Airways Cargo has welcomed three new Airbus A330-200F freighter to its fleet of seven aircraft.
The new A330's have replaced three Airbus A300 freighters that the airline has phased out of the fleet to make way for the new state-of-the-art aircraft.
Qatar Airways Chief Executive Officer Akbar Al Baker said the arrival of the A330 freighters signaled a new era for the airline's cargo operations.