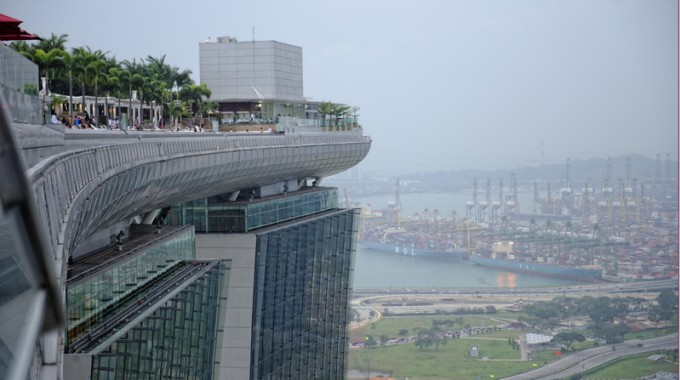 Singapore port operator PSA has announced a $20m incubator programme, PSA unboXed, to encourage tech start-ups to deliver innovative global maritime logistics solutions.
Selected start-ups will be able to use incubator facilities at PSA's Pasir Panjang Terminal Building Three in Singapore, where they will be able to test ideas in a live port environment, receive mentorship from PSA port professionals and receive up to $50,000 in seed funding to get their ideas off the ground.
The programme will realise PSA's ambition to drive innovation across IoT (Internet of Things) data analytics, AI (Artificial Intelligence) optimisation and the cloud.
Further concepts, including automation in container and cargo handling operations, transaction solutions, and robotic engineering solutions will also be explored.
Kelvin Wong, assistant managing director of the Singapore Economic Development Board, said: "The logistics industry is seeing the emergence of numerous supply chain start-ups introducing new, potentially disruptive solutions."
"I look forward to partnering PSA unboXed to access and incorporate emerging technologies and solutions that could enhance PSA's operations or even expand its service offerings.
"We believe this partnership will help strengthen Singapore's supply chain innovation eco-system," he added.
PSA International group chief executive Tan Chong Meng said: "Being one of the world's largest port operators gives PSA a unique platform to instigate and support game-changers in our industry.
"Through PSA unboXed, we want to encourage creative ideas that can improve and revamp LogTech [logistics technology], increase port productivity and enhance the integration, security and performance across global supply chains.
"The incubator programme is in line with PSA's continued focus on port-related logistics innovation and we hope to benefit from a broadened technology horizon," he said.