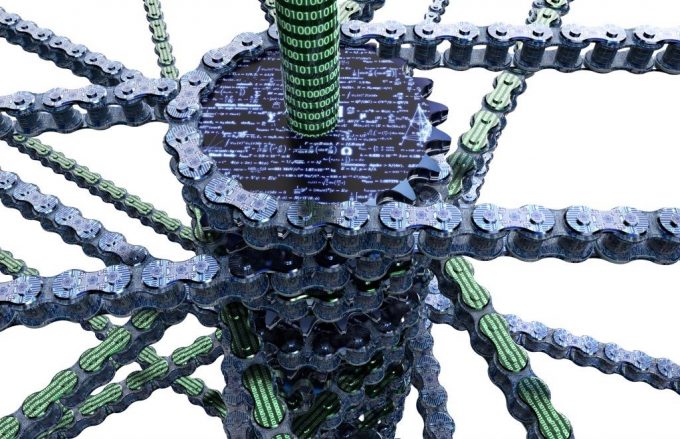 Transport Intelligence Report: Blockchain
Why is Blockchain a game changer for supply chain management?

This report seeks to explain and clarify Blockchain technology, what it is, how it functions and its potential for use in the logistics and supply chain management sector.
The report (available as a PDF and an interactive version) mainly aims to serve supply chain executives who have little knowledge of blockchain and its use cases for the logistics industry and want to make informed decision on whether investing in the technology would bring value to their business.
We hope that by providing practical advice and guidance we can help you determine whether blockchain would make sense for your organisation and under what circumstances blockchain would not be of value. 
Exploring the very latest analysis and drawing on a number of use cases as well as interviews with a number of professionals in the area, including IBM, OriginTrail and a leading logistics provider, the report examines the viability of blockchain based solutions in supply chain management. In addition, the report provides insights into the main limitations of the technology and key obstacles to a wider acceptance of the technology in the logistics industry. The analysis is backed by the evidence from the interviewed blockchain startups and LSPs about the main issues they have encountered when applying the technology.    
Key questions the report asks and answers:
-What is blockchain and what are the main limitations?
-Do you need a blockchain?
-What value could blockchain based solutions deliver to your operations?
-How can blockchain reduce your supply chain costs?
-What are the potential areas of use in supply chain management?
-How is the technology already being applied across the logistics industry?
-How can someone be sure that the participants in the blockchain are not providing false data?
If you would like a sample of this report, please click here