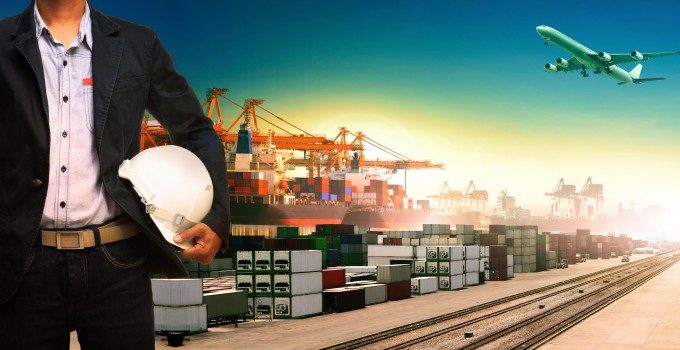 Dover & Gibraltar, 28 August, 2012
Leading expedited freight transport provider expands its service reach by acquiring London Heathrow based specialist air cargo forwarder. 
The acquisition of the Heathrow forwarding arm of AWLI Group Inc ., is a logical strategic move  by Priority Freight in order to pursue its mission of becoming the principal provider of time critical and expedited freight services to multiple industry sectors and across diverse geographies.  With the formalities of the purchase completed on 1st August, transition of AWLI staff is (in accordance with the UK's TUPE* regulations), operations and customer services to Priority Freight will be completed over the coming three months.
Commenting on the investment, Andrew Austin, Priority Freight's CEO said, "Critical to the success of our business is a hands-on approach, whereby our people are in total control of each shipment, all hours of the day and every step of the way.  We will integrate the known expertise of AWLI to help maintain this control at a critical hub, Heathrow and within the crucial function of air cargo forwarding."
Not only will the addition of such expertise reinforce Priority Freight's key service qualities of speed, reliability and security, it will also provide an additional flexibility in designing operational solutions for customers; another element of the company's stock in trade. 
As Group Managing Director of Priority Freight, Neal Williams points out, "While our day-to-day challenges involve delivering customers' freight under time critical and/or complex supply chain conditions, we are increasingly acting as 4PL's; managing a customer's planned-for programme of, what is now called, expedited contingency logistics (XCL).  In this context having our own specialist expedited air freight division at Europe's busiest airport in addition to various professional partners at our disposal, gives us an added degree of flexibility."
Existing customers of both Priority Freight and AWLI will experience both continuity of service and a re-commitment to the importance of the personal touch in business relationships.  The marriage of the companies will also provide impetus to Priority Freight's expansion plans in the industry sectors most commonly demanding of expedited freight services such as automotive, aeronautical, marine supplies, energy, pharmaceuticals and others.
*= Transfer of Undertakings Protection of Employment.
ENDS