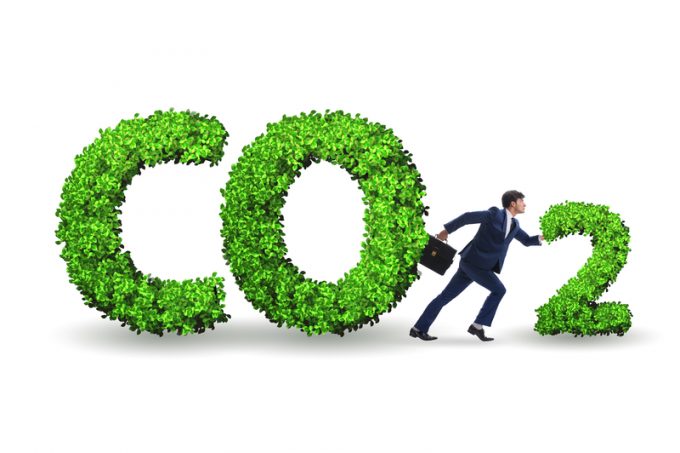 From January Portrix Logistic Software (PLS) will integrate Searoutes' Co2 emissions data into their Global Price Management (GPM) tool, a solution used by 12 of the Top 20 Freight Forwarders.
"Almost all our clients are today looking for detailed carbon footprint data due to many shippers wanting to make sustainable transportation choices alongside the normal costs, transit time and reliability factors." PLS' CEO, Henning Voss says, adding "Searoutes was the perfect partner as their expertise and the granular data they provide in this field meet our standards requirements."
Indeed it is a challenge to have clean and granular data in this area. Pierre Garreau, Searoutes' CEO, commented "There are many criteria that are taken into account and influence Co2. Not only do we need access to huge volumes of data, but we also need to be able to process them to produce usable information. "
The current calculation of Co2 is based on average data per trade lane following a standard methodology which doesn't help industry players improve their transport carbon footprint. Searoutes goes beyond the standard methodology, providing much more granular Co2 emission calculations that accurately match the services operated by the carriers rather than providing Co2 per trade lane.
Integrating Searoutes' Co2 emissions API in PLS' GPM system, makes Co2 data easy to access without new technology, new processes and no training for users. The flexibility and API capabilities of GPM, furthermore allows forwarders to integrate this data into other system landscapes, such as their Transport Management System's, Digital Front-ends and other relevant systems.
Going forward GPM's users will have the opportunity to determine which carriers offer the most sustainable service on a given trade-lane; seamlessly integrate Co2 in the quotation or tendering process; and support shippers with their CSR reporting and allow them to make more sustainable choices in how their cargo is moved
It is, according to Henning Voss, a key enabler in continuing to help the sea freight industry focus on sustainability. "Being able to make informed shipping decisions based not just on price and time, but also the impact various options have on the environment, adds another dimension to the process that we have long wanted to support. Furthermore, the digital eco-system that GPM supports will allow freight forwarders to share this information in a myriad of ways, such as in their online tools, on customer invoices or reports. This will help highlight the importance of having the environment in mind when shipping cargo around the world."
Pierre Garreau, adds "Within shippers and freight forwarders, we have seen growing demand, not just for accurate co2 reporting, but for ways to reduce emissions. It becomes a supply chain optimisation problem, i.e. find the green transport route, given the same price and transit time constraints. PLS is the best rate management system today and we are thrilled to complement their data with accurate co2."