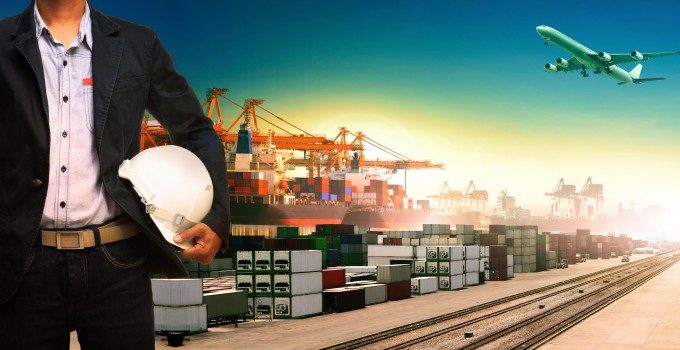 Hamburg-based software provider Portrix Logistic Software has announced a partnership with BlueX Trade to enable forwarders to digitally search and compare rates directly from BlueX affiliated carriers, Evergreen and Yang Ming, to gain a deeper level of market insight.
BlueX's API connects forwarders and ocean carriers through Portrix Logistic Software's global price management product to enable transparent, instantaneous, and easy-to-understand carrier rates.
"We are proud to be providing the industry-leading one-stop freight API that freightech providers such as Portrix Logistic Software need to enable ocean freight procurement. This is achieved via our modern API that provides access to multiple ocean carriers through a single integration," said Sean O'Malley, CEO of BlueX Trade.
Henning Voss, CEO of Portrix Logistic Software adds: "Our partnership with BlueX enables access to multiple carriers rate data through a single API, giving our freight forwarders the digital procurement experience they need to be successful. During times like this, being able to provide accurate quotes empowers our customers to make even more intelligent decisions."