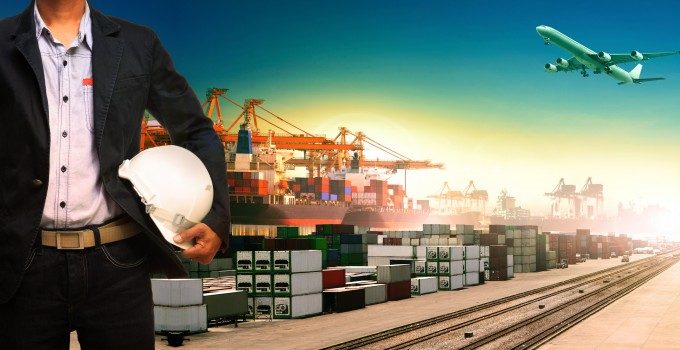 As at 11:50 EDT Sunday (3 September), parts of Southeast Texas are still under an extended Flood Warning until further notice, with scattered thunderstorms expected in the Port Arthur area early this week. The National Weather Service is predicting that the Neches River will slowly fall to a stage near 18.4 feet by Monday (4 September) morning. Flooding is also occurring along the river in Beaumont and Northwest Orange County.
There is also a Flood Warning for the Buffalo Bayou near Piney Point Village in Harris County (West Houston) until further notice. The Buffalo Bayou is expected to remain near 60.4 feet early into this week.
Despite the flood warnings and river levels noted above, many areas are seeing conditions improve as flood waters recede. Progress will continue on restoration efforts as conditions allow.